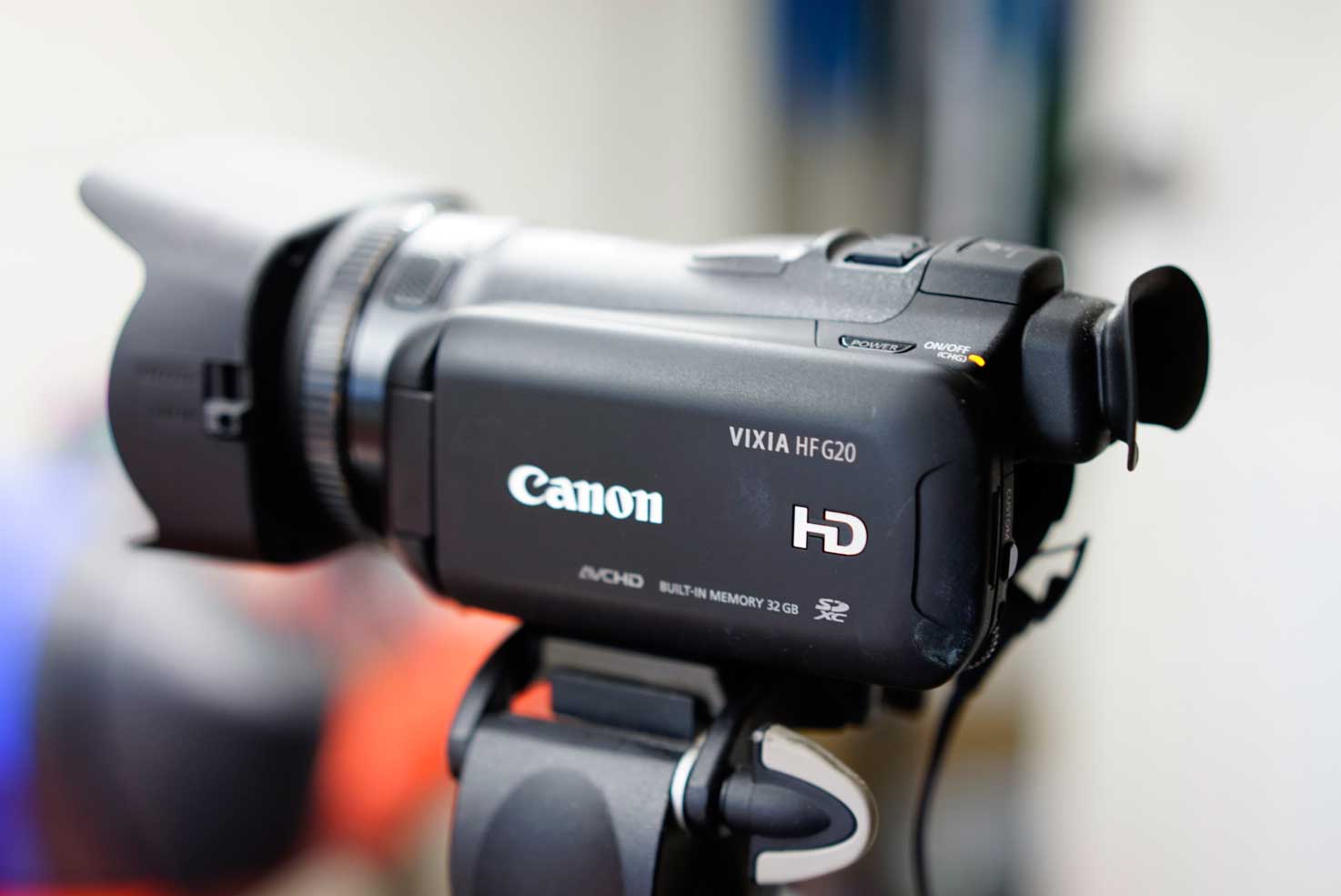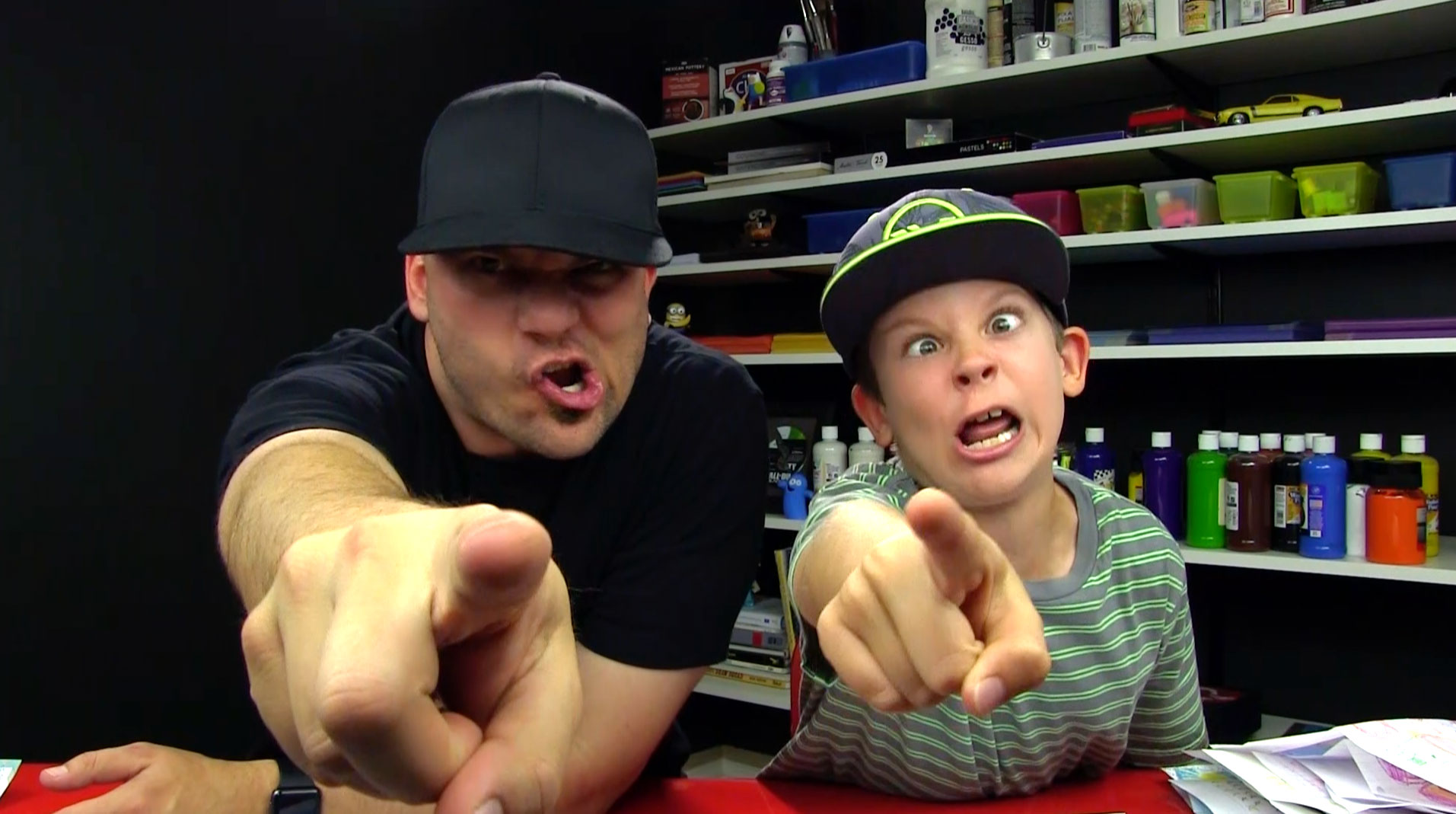 I get a lot of questions regarding my YouTube setup, or the equipment I use for shooting our Art for Kids Hub YouTube videos. So, here it is!
First, A Look At The Camera
I have two Canon Vixia HF G20s. One points toward our faces and one points down toward the art.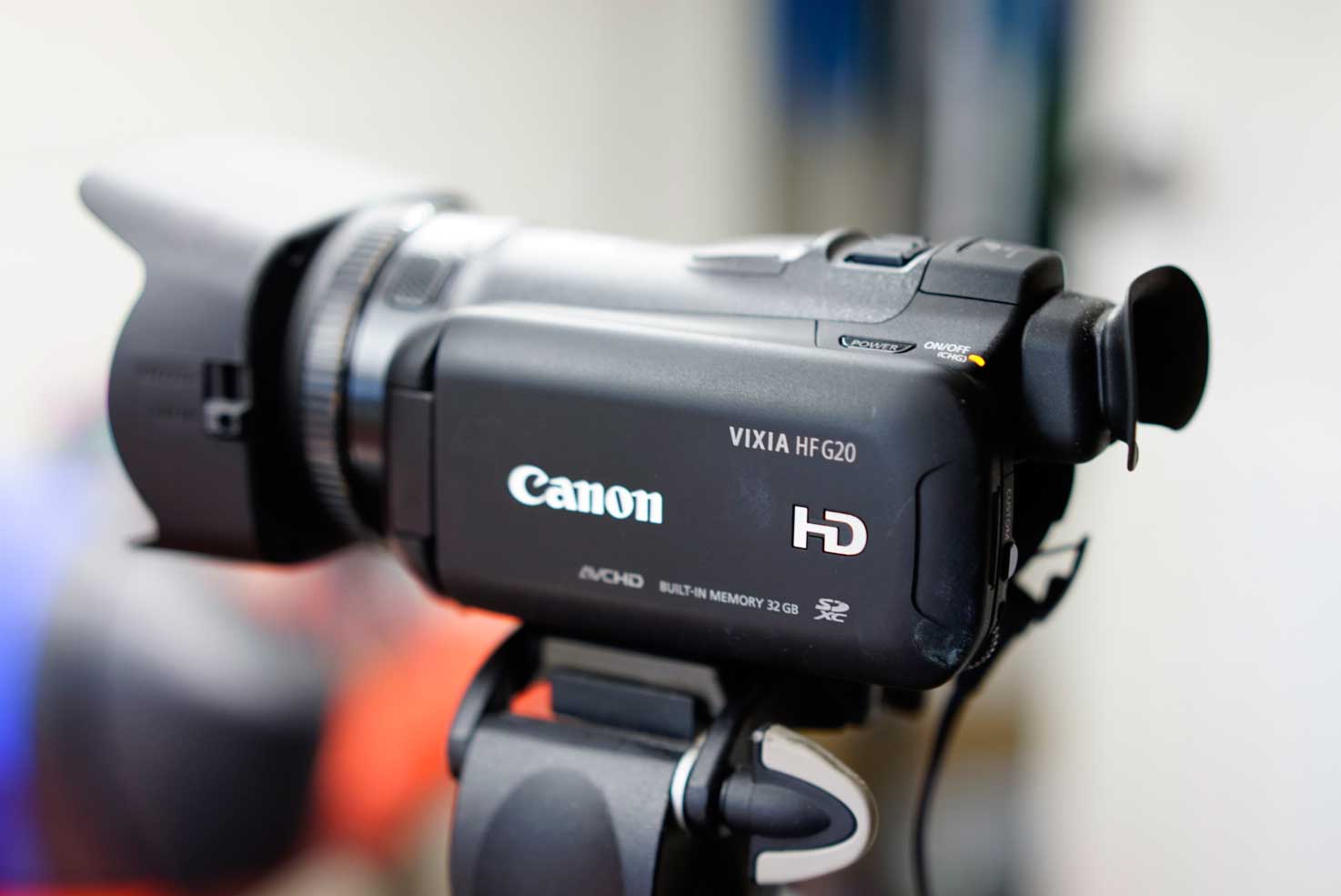 I love this camera for several reasons:
Not a dslr
Flip out screen
32 GB of built-in memory
Two memory slots for two sd cards
Best priced camera with manual focus, exposure, and white balance
I'll write more about each of these features in later posts. Stay tuned.
The Mic
After getting a nice camera, sound was the next natural thing to upgrade. The Zoom H4N is a sound recording beast!
Reasons for loving the H4n:
More control over sound
Better sound recording
More to come on using this machine!
Tripods And Mounts
I use a very simple (and inexpensive) Manfrotto tripod for the front facing camera.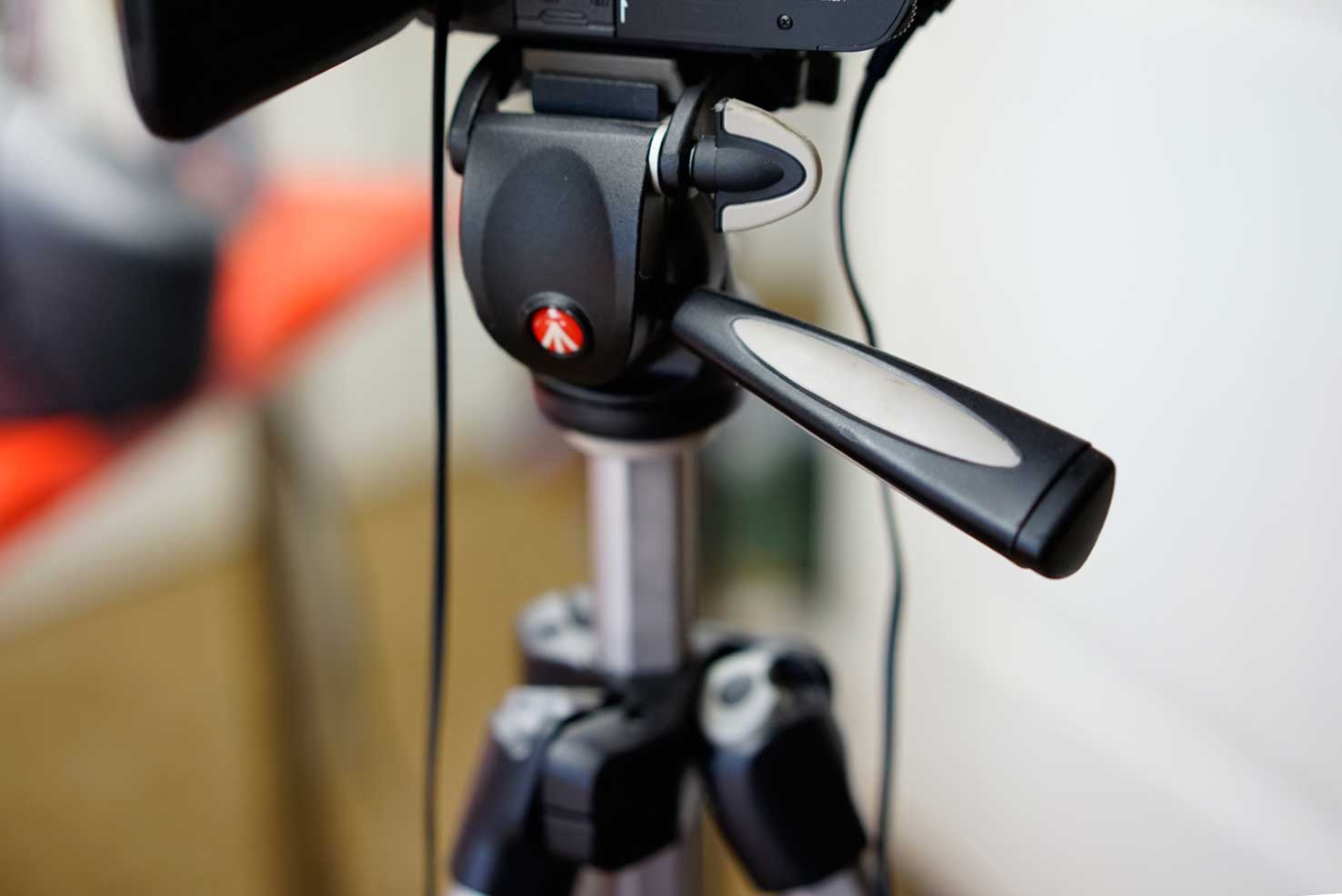 And a Manfrotto Magic Arm for holding the art facing camera.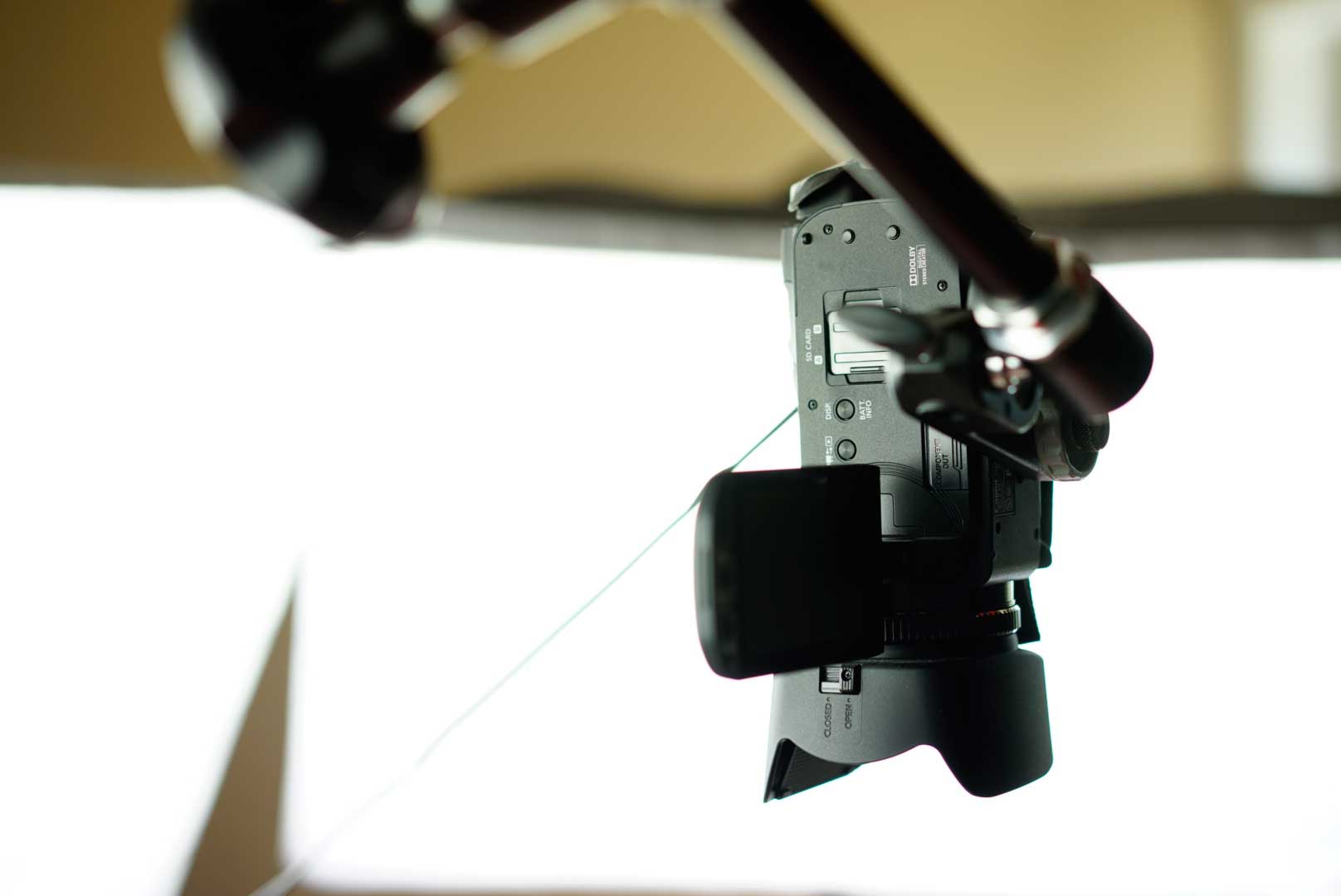 Tripods are the key to locking in that perfect shooting angle and keeping it!
Lights
Many people think a good camera is all you need, I would argue the other half of a good camera is good light. I have four lights, three continuous Cowboy Studio softboxes and an LED back light.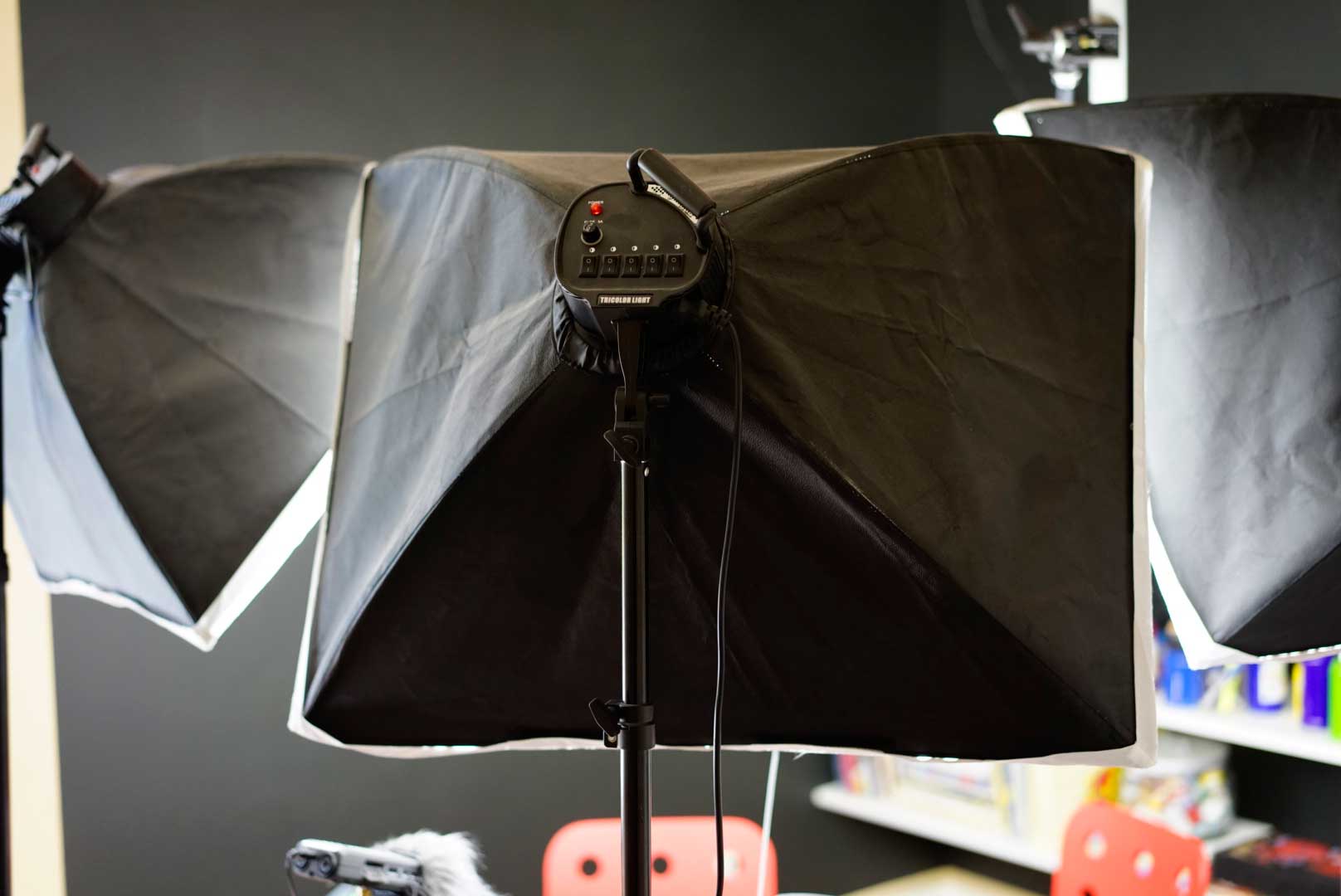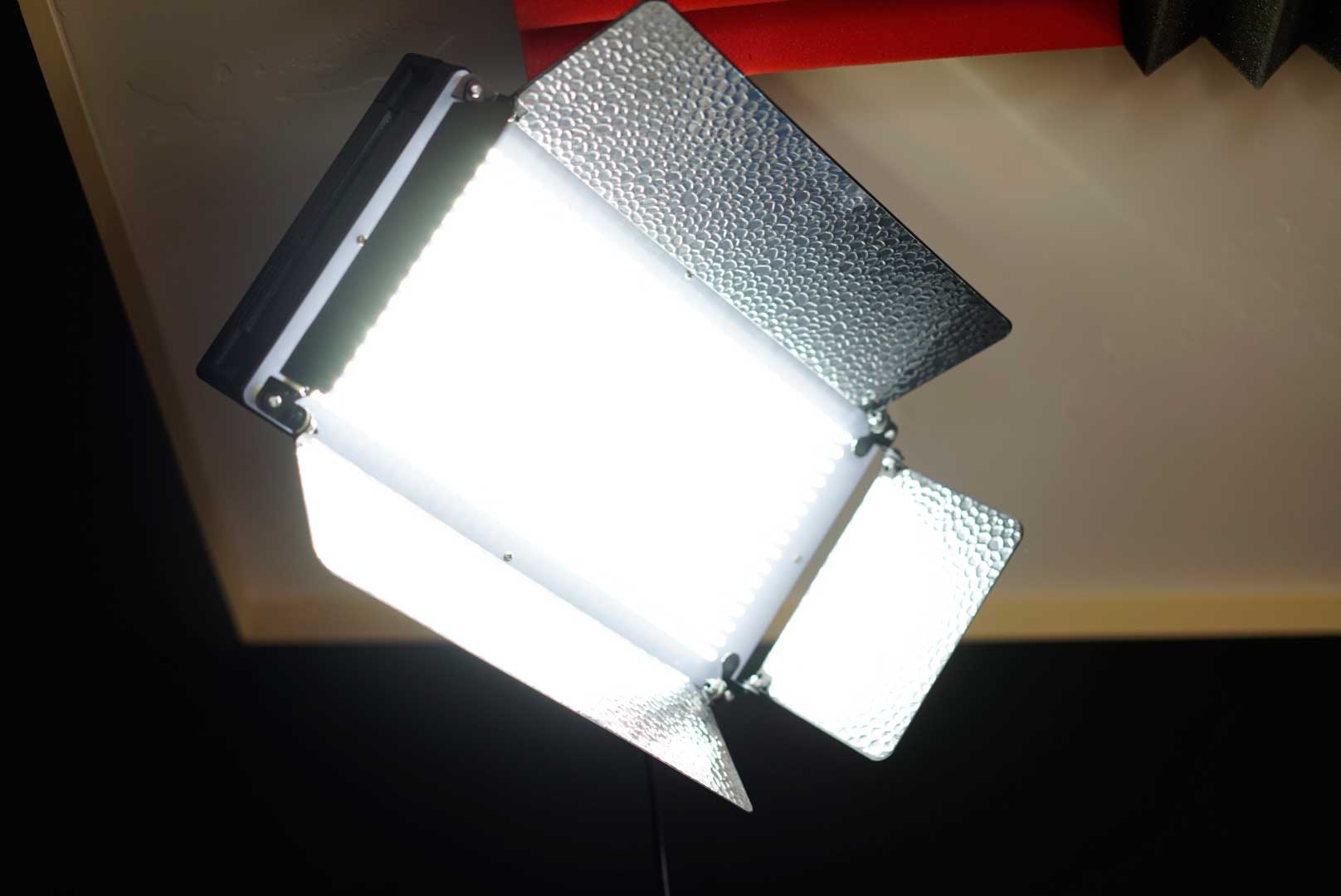 Low light or bad light forces cameras to use higher sensitive settings to record a picture. With good bright lights the camera doesn't have to work as hard. I'm sure you've noticed the difference in quality when using your smart phone and taking pictures at night versus mid day. Night photos look very grainy and pixelated…lighting is key!
Why Buy This Stuff?
The biggest benefit to having dedicated cameras, tripods, sound and lighting is NEVER HAVING TO MOVE THEM.
Before getting this setup I would use my dslr cameras for recording a video, then I would need to take them on a photo shoot. So, there was always a bit of process getting the cameras set back up to do another video. This was actually very frustrating!
Now, with dedicated equipment, I can leave the setup how it is and never touch it again…except to press the record button of course!