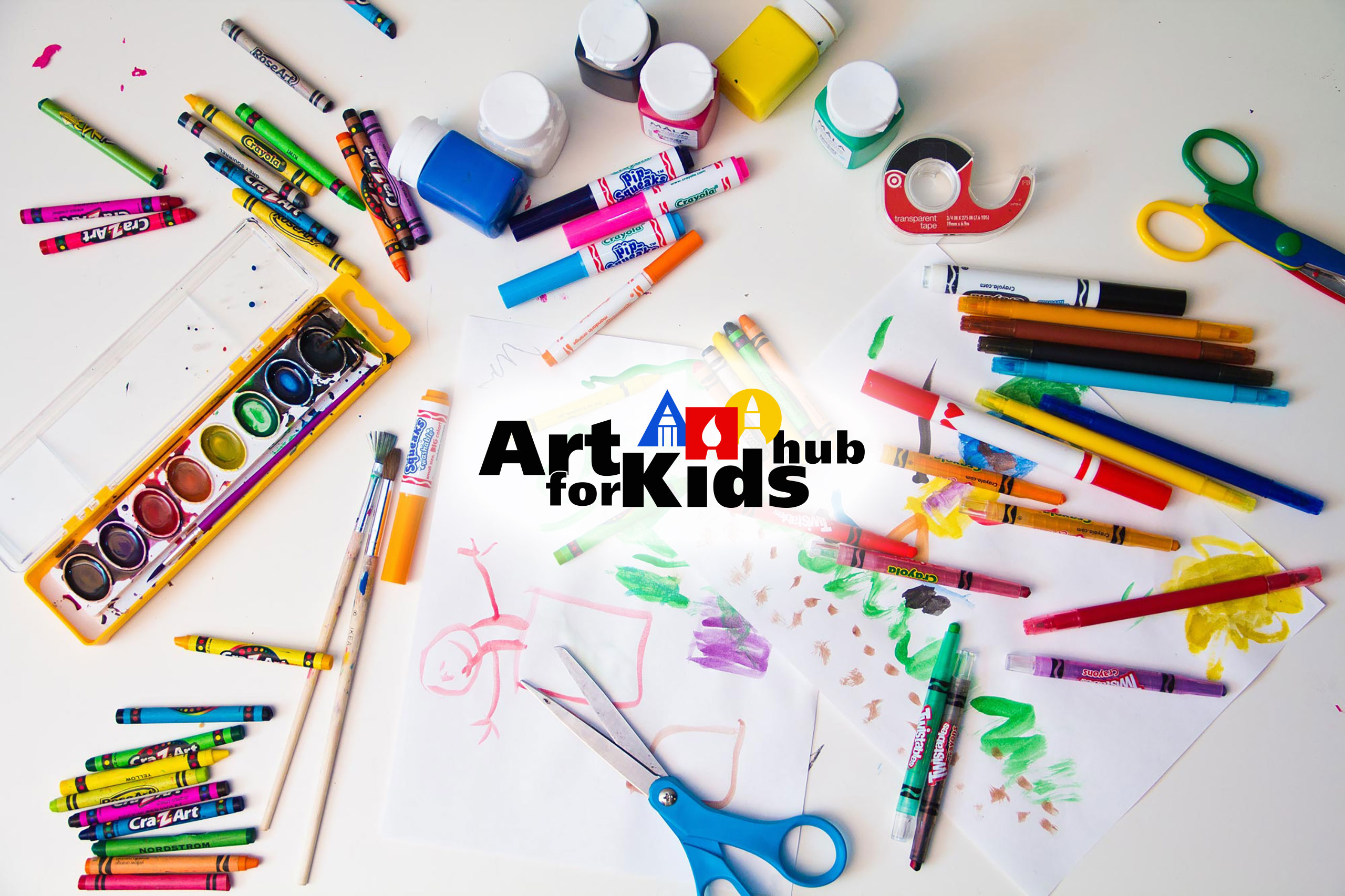 I love art.
I love doing art with my kids.
I love sharing our art with everyone else on the internet.
This sums me up from start to finish, there really isn't much more.
This also sums up why artforkidshub.com was created. A blog was the easiest way I knew how to publish something so that anyone on the internet could access it.
While I've felt we've given a lot a way to others, the entire experience of running a little internet-media-production-machine has been a priceless education for me.
In the last post I said this site (robjensen.me) was all about becoming a better writer. But declaring I'm going to be a better writer by writing about EVERYTHING, isn't much of a plan.
Now, I have a better plan.
I want this site to take on the focus of sharing all of the lessons I've learned while managing AFKH. So, while the commitment to use this site as writing exercise is purely selfish, what I write about will hopefully be a true value to you.
Consider this site a curation of links, thoughts, tips, strategies and anything else relating to the world of media creation and distribution.
So if you're looking to build something similar, hop on in and lets take this thing around the block!